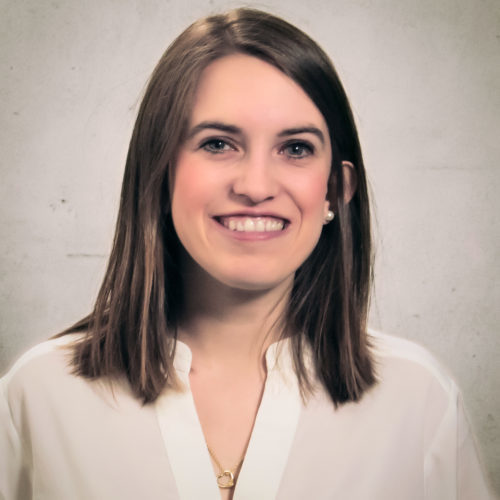 Meghan Agostinelli is a senior associate at PLUS Communications, joining the research team in July 2017. In this role, she conducts research for the firm's public affairs clients and new business initiatives, with particular focus in the environmental and healthcare sectors.
Prior to joining PLUS, Meghan interned at PLUS' sister company, FP1 Strategies, during the summer of 2016. She also gained valuable research and communications experience interning at an international education nonprofit organization.
A graduate of Georgetown University, Meghan received degrees in Government and Spanish in May 2017.
Meghan is a native of Cape Cod, Massachusetts, and currently resides in Arlington, Virginia.
What you may not know about Meghan

As a senior at Georgetown, Meghan participated in the tradition of going to The Tombs bar every day for the 99 days prior to graduation – and has her name on a plaque at the bar to prove it.

Meghan is fluent in Spanish and spent 6 months abroad in Buenos Aires, Argentina, during college.