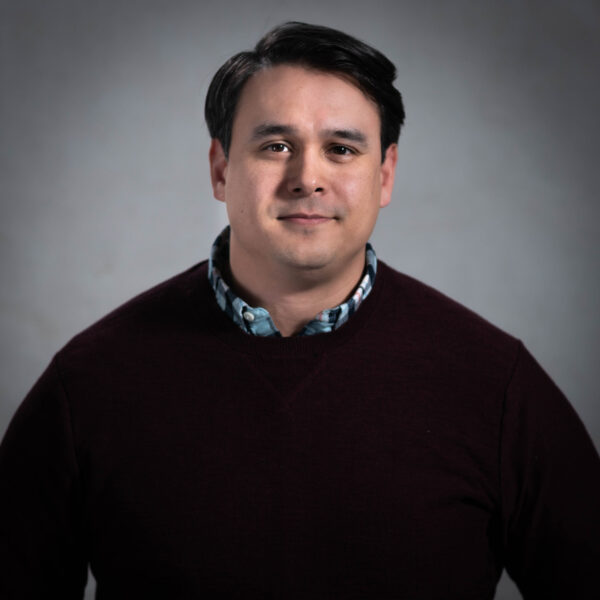 Nick Gay is a managing director with PLUS Communications. As an award-winning video creative, Nick is responsible for developing visually-engaging advertising for broadcast and digital mediums. With more than ten years of experience in communications, issue advocacy, and broadcast, he's worked with a wide variety of clients from Discovery Channel, Disney, HP, NAM, NFL, and the US Chamber of Commerce. He's known for his ability to pair conceptual thinking with technical know-how.
Prior to joining PLUS, Nick was a director of creative at Stand Together where he helped drive creative efforts for issue-based and political campaigns. Nick earned his degree from The Art Institute. He lives in West Springfield, VA, with his wife, two daughters, and hound dog.
What you may not know about Nick

If Nick could have any superpower, he would choose to fly, only because he has a fear of heights and thinks that would be the best way to cure it.

Nick's very first job was at the age of 16 working at Chick-fil-a.

As a weightlifting enthusiast and habitual exerciser, Nick is close to hitting a 200lb snatch.