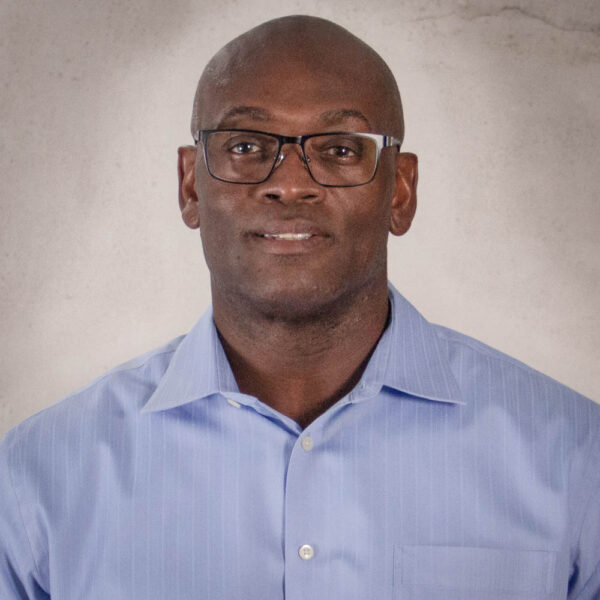 Oliver Logan is a senior executive with extensive experience in information technology (IT) development, strategic planning and IT budget development and management. He brings extensive knowledge in hardware infrastructure setup and management in the political, manufacturing, and State government environment with an emphasis on providing security and stability.
Most recently, Oliver served as the IT director at Definer's Corporation where he managed a wide range of IT services including cyber security, cloud services, and end user support. Previously, Oliver has served as IT director for Newt Gingrich the former Speaker of the House, NKP a major supplier to Honda in Ohio, and senior systems administrator for the State of Maryland. Prior experience also includes developing claims managements systems for PHP Healthcare to build out Provider Network, Border Patrol's detainees, and Walter Reed tracking Anthrax adverse reactions. In addition, Oliver has developed and implemented computer-based, integrated warehouse management and parts delivery system to support new customer's new transmission assembly plant operation in Mexico.
Oliver is from Dayton, Ohio and he currently lives in Bowie, Maryland with his wife and daughter.
What you may not know about Oliver

Grilling is one of Oliver's favorite pass times.

Oliver is an avid runner who likes to travel.