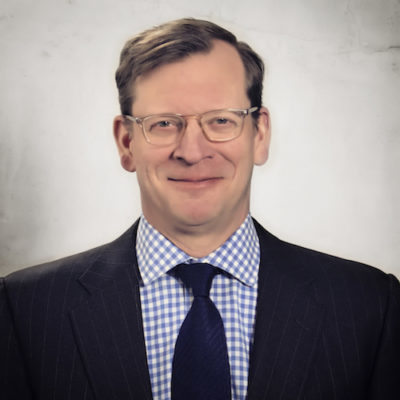 Terry Nelson is a founding partner at PLUS Communications.  With more than two decades of experience in Washington, D.C., Terry has been deeply involved in key policy and reputational campaigns for a variety of organizations. He transitioned to public affairs after a successful career as a recognized leader of grassroots campaigns around the country, winning critical policy and advocacy efforts. Terry provides strategic counsel, issue management and crisis communication to Fortune 500 companies, trade associations, and non-profit organizations, having worked with the US Chamber of Commerce, Disney, Anheuser Busch and the Consumer Healthcare Products Association.
In addition to Terry's public affairs work, he has an extensive background in politics, having held leadership roles in party organizations and campaigns. While serving as the National Political Director for President George W. Bush in 2004, he directed messaging, grassroots efforts, voter turnout and coalition outreach. This effort produced a historic increase in voter turnout and a victory for the Bush – Cheney reelection campaign. Terry graduated from the University of Iowa and lives in Falls Church, Virginia with his wife and their three children.
What you may not know about Terry

Terry's first skiing experience was down a black diamond hill in high school, because he did not know the slope rankings.

Terry loves pickled herring.