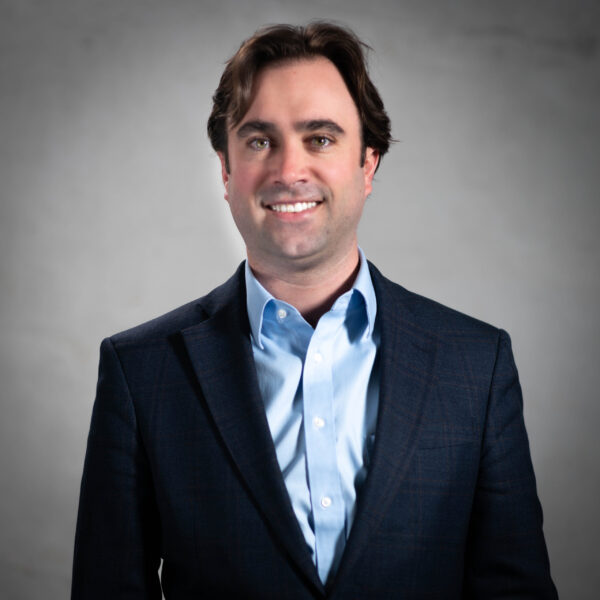 Justin is a senior director at PLUS. Most recently, Justin established JMB Public Relations, advising clients on strategic communications and media relations. In this role, Justin served as a senior advisor to the largest trade association representing the natural products industry, helping the organization craft its message on complex issues before the Food and Drug Administration, Congress, and state legislatures.
Prior to hanging up his own shingle, Justin was senior vice president for HDMK Public Affairs, where he led and contributed to winning campaigns at the national and state levels on a broad range of policy issues, including health care, prescription drug costs, energy and environment, oil and gas, financial technology, telecommunications, cannabis and CBD, natural products and nutritional supplements, and more. He also worked for an association management firm where he advised trade associations and professional societies on the development and implementation of legislative, grassroots, and political fundraising initiatives.
Justin is a graduate of North Carolina State University and lives with his wife Kasey in Washington, D.C.
What you may not know about Justin

Justin is a diehard NC State Wolfpack fan and counts down the days to the start of March Madness every year (even though his team mostly misses the tournament).

He is an avid blues, rock, and jazz listener and guitar player, and is slowly building a small collection of used and vintage guitars.