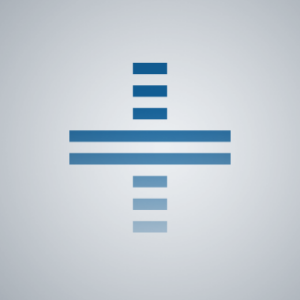 Erika is an executive assistant at PLUS where she provides scheduling and administrative assistance for several partners. Before joining PLUS, Erika was office manager for a naturopathic doctor's office in Washington, D.C.
What you may not know about Erika

The best way for Erika to relieve stress is indoor cycling and riding to the beat of the music!

Erika played softball for 12 years and was one of the top pitchers in her high school league.
Get + to our list.
"*" indicates required fields