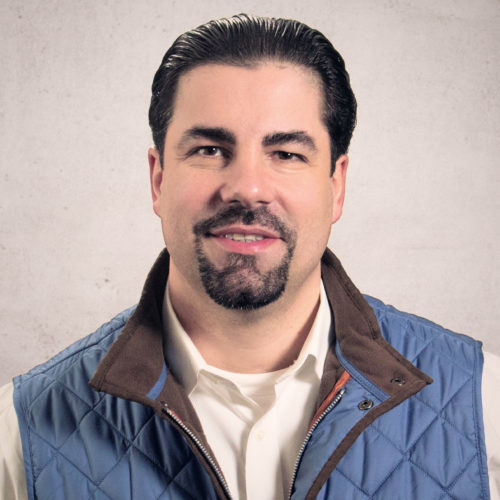 Danny Diaz is a founding and managing partner at PLUS Communications. Danny has worked at the highest levels in both national politics and public affairs campaigns.
Today, in addition to running PLUS Communications, he engages with the firm's clients on every aspect of work, including strategic counsel, campaign management, media relations, coalition building, grassroots mobilization, advertising, digital engagement and message development. Danny works on a host of issues in various industries, such as transportation, health care, retail, tourism and hospitality, and national security.
A native of Washington, D.C., Diaz graduated from George Mason University and resides in Vienna, Virginia with his wife, three daughters and son.
What you may not know about Danny

In 2007, Danny drove from Washington, D.C. to Manchester, New Hampshire after flights were canceled due to a blizzard in order to meet Senator McCain for a bus tour.

Danny is the son of a haberdasher who made suits for various politicos in Washington, including President Gerald Ford, and the son-in-law of a professional soccer player who shared the field with Edson Arantes do Nascimento, or Pele, recognized by many as the greatest soccer player in history and best athlete of the 20th Century.