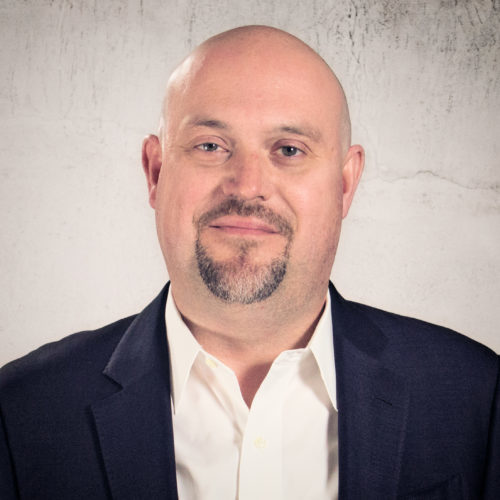 Dave DenHerder is a managing partner at PLUS Communications with more than 20 years of corporate communications and political experience. He serves as strategic counsel for Fortune 100 companies, trade associations and non-profit organizations, leading corporate reputation and issue advocacy campaigns. Dave's extensive communications experience spans the automotive, energy – specifically renewable energy – health care, corporate and political sectors.
He previously served as the U.S. chief executive officer of Burson-Marsteller, one of the largest public relations and communications firms in the world. He led U.S. operations and oversaw a diverse portfolio of clients managing public affairs, crisis management, corporate reputation and media relations campaigns. Dave also served as the WPP global account lead for Ford Motor Company, managing the communications business in North America, Europe, South America, Africa and Asia for nearly a decade. Prior, Dave was chief executive officer of Direct Impact, Burson's grassroots subsidiary – running winning grassroots campaigns across the U.S. and ultimately, bringing the company to double-digit growth in five years. He was also named one of the top "40 Under 40" leaders in the public relations industry by PRWeek.
In addition, Dave spent more than a decade in national and statewide politics. He was a regional political director for the Bush-Cheney campaign in 2004, managing political and grassroots operations in the Midwest. During President George W. Bush's administration, Dave served as White House liaison and special assistant to the U.S. Secretary of Labor. He also worked on the Bush-Cheney campaign in 2000 and various major statewide races during the 1990s. Dave began his career on Capitol Hill with former U.S. Representatives Jim Leach and Jon Christensen.
A native of Logan, Iowa, Dave graduated from Baylor University.