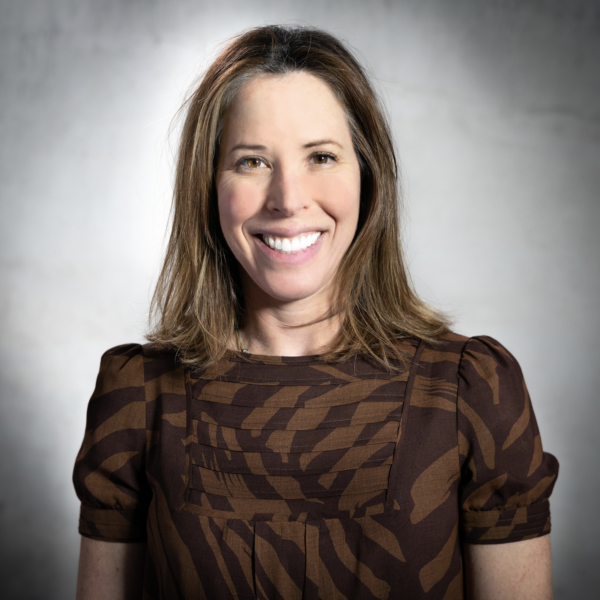 Tamara Smith is a partner at PLUS Communications. In this role, she employs her corporate communications, government and regulatory affairs, and media relations expertise to lead communications and issue advocacy campaigns for PLUS clients.
Previously, Tamara served as the Group Vice President for Strategy and Partnerships at Spectrum Networks, where she was responsible for developing and executing strategies for building strong content and media partnerships for Spectrum Networks' linear and digital platforms and elevating its brand with policymakers and industry peers.
In addition, Tamara served as Group Vice President, Policy Communications in Charter's Government Affairs Office, where she led efforts to communicate and advance the company's positions on regulatory and legislative issues at the federal, state and local level.
Tamara got her start in telecommunications at the Federal Communications Commission (FCC) where from 2006 through 2008 she served as the Communications Advisor to the agency's Chairman and primary spokesperson. She remained at the FCC from 2008 until 2015, communicating key agency initiatives under four subsequent FCC chairpersons, including the agencies first ever two sided auction of spectrum, improving the resiliency of telecommunications networks during times of disaster, and an in depth examination of the media landscape.
Before joining the FCC, Tamara worked as a journalist, first at ABC News and then at Newsweek Magazine. At Newsweek, she served as a White House Correspondent covering the first term of President George W. Bush and was part of the team that won the National Magazine Award for Single-Topic Issue for its coverage of the 2004 Presidential campaign. Tamara graduated from Harvard with a bachelor's degree in social science.
Born and raised in New York City, Tamara and her husband Dorrance live in Arlington Virginia with their two children.
Get + to our list.
"*" indicates required fields