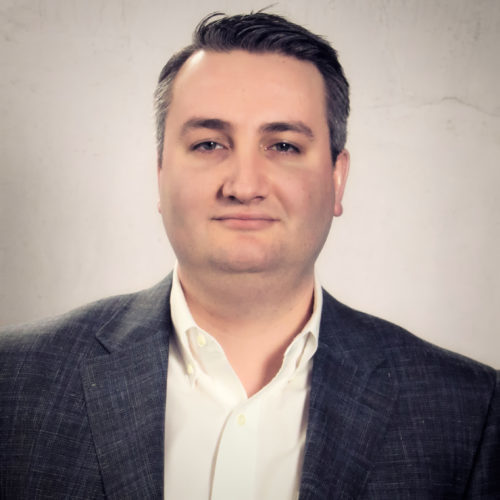 Jon Conradi is a managing director at PLUS Communications. Jon leads communications, production, advocacy and campaign management efforts for PLUS clients. At PLUS, Jon has served as a senior advisor and spokesman, managed coalition building and advocacy efforts, and developed and executed fully integrated campaigns for national organizations and Fortune 500 companies.
Prior to joining PLUS, Jon was a political editor and commentator at a national news outlet, a communications director on Capitol Hill and veteran of a dozen political campaigns at every level from state delegate to U.S. Senate.
A native of Stonington, CT, Jon is a graduate of Providence College and resides in Washington, D.C.
What you may not know about Jon

Jon founded the sailing team at his high school, which remains competitive today.

The father of a toddler, Jon aspires to stay better than him at sports until at least age 10.