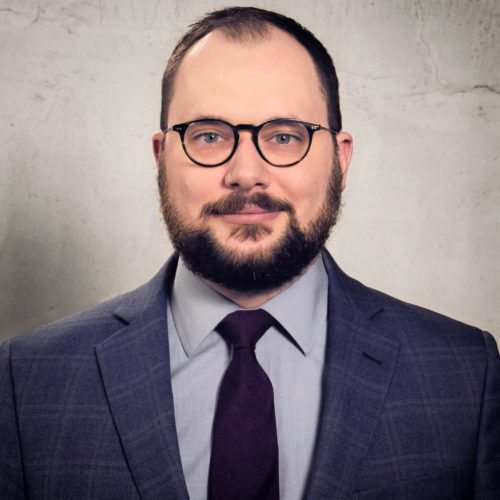 Zachary Cikanek is a managing director at PLUS Communications, where he works on topics ranging from energy innovation to telecommunications. He has more than 15 years of experience winning campaigns, raising awareness of key issues and shaping conversations among policymakers.
Prior to joining PLUS, Cikanek conducted media relations for America's largest trade association of oil and natural gas companies, coordinating public affairs and serving as spokesman on major legislative and regulatory priorities. He began his career on Capitol Hill, where he spent eight years working on issues before the Financial Services, Education & the Workforce and Science, Space, & Technology Committees. These included genetic discrimination, banking regulation, flood insurance, energy research, education and science funding. A graduate of Columbia University in New York City, Cikanek resides in Washington, DC.
What you may not know about Zach

Zach and his wife grew up just minutes apart near Chicago, but they first met in Washington, D.C. while working for U.S. Rep. Judy Biggert.

Zach was the proud captain of his high school's model U.N. team.