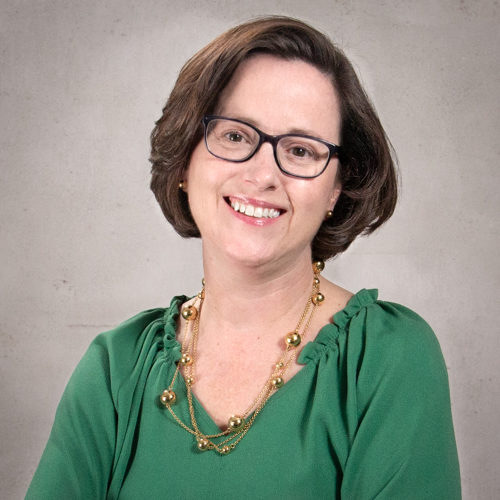 Kelley McCullough Robertson is a partner at PLUS. Kelley has more than 25 years' experience designing and leading public policy campaigns for Fortune 100 companies and trade associations and leading political campaigns and organizations.
She is a trusted advisor, known for her judgment, determination and commitment to getting the job done. Her expertise includes healthcare, mergers and acquisitions, crisis communication, ESG, financial services, natural resources, regulatory affairs, and litigation support.
While working in politics, Kelley served in the White House as Southern Political Director for President George W. Bush, as well as the Deputy Campaign Manager for the 2004 re-election campaign, and Chief of Staff of the RNC.
Kelley began her career working as Director of Karl Rove + Company where she was engaged in political consulting for Republican candidates and corporate interests and specialized in direct marketing strategies.
Kelley was a founding board member and served on the board of Project Right Side, a non-profit working to improve the political climate for LGBTQ issues across the political spectrum.
A native of Columbus, Georgia, Kelley received her Bachelor of Science in Biochemistry from the University of Alabama.  Kelley lives with her family in Alexandria, Virginia.
What you may not know about Kelley

Like any self-respecting Southerner, Kelley has mad kitchen skills.

In her free time, Kelley helps manage her family's tree farm.