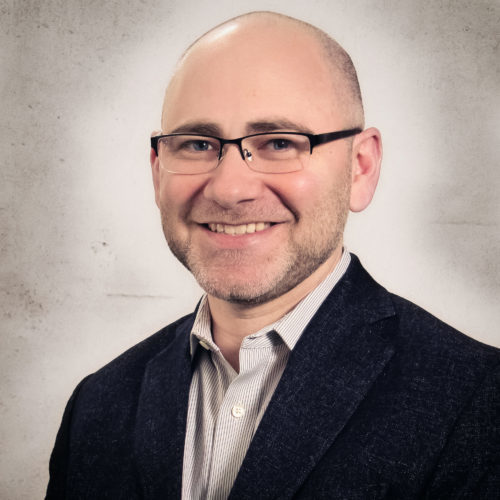 Josh Silberberg is a managing director at PLUS Communications. For nearly twenty years he has been creating and managing strategic communications campaigns for associations, policy-oriented nonprofits and global political leaders that drive advocacy, spark political action and shape public opinion.
Prior to joining PLUS, Josh led the strategic communications division at a public affairs firm, served as communications director for a think tank devoted to foreign policy and national security and directed U.S. media engagement and outreach for one of the most closely watched embassies in Washington.
Josh a graduate of The University of Alabama. He lives in Alexandria, Virginia with his wife and daughters.
What you may not know about Josh

Josh likes to experiment with new recipes in the pursuit of better barbecue – no meat, fish or cheese is safe from his backyard smoker.

As the commissioner and two-time champion of his fantasy football keeper, Josh knows that victory is in the preparation and believes that it's never too soon to be scouting.

He has been chasing First Tube since 2003.