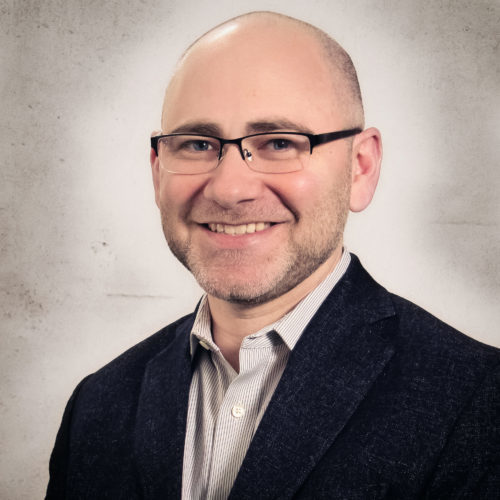 Josh Silberberg is a managing director at PLUS Communications. For more than 15 years, Josh has created and managed strategic communications campaigns for associations, policy-oriented nonprofits and global political leaders. Josh has also helped corporate brands differentiate themselves from competitors and represented health care and energy companies facing complex litigation in state and federal courts.
Prior to joining PLUS, Josh led the strategic communications division at a public affairs firm, served as communications director for a think tank devoted to foreign policy and national security and directed U.S. media engagement and outreach for one of the most closely watched embassies in Washington.
Josh lives in Alexandria, Virginia, and is a graduate of The University of Alabama, where he serves on the Board of Visitors for the College of Communication & Information Sciences.
What you may not know about Josh

Josh likes to experiment with new recipes in the pursuit of better barbecue – no meat, fish or cheese is safe from his backyard smoker.

Both of Josh's daughters could sing 'Yea, Alabama!' and the Miami Dolphins fight song before the age of five.

Despite winning just one championship, Josh devotes an unhealthy amount of free time to scouting players for the fantasy football keeper league he's run as commissioner since 2006.