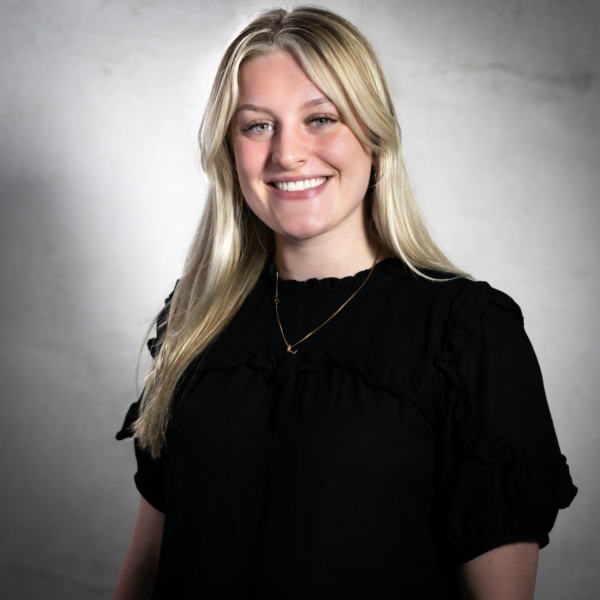 Laura Cantagallo is an associate at PLUS Communications, where she is responsible for creating social media content for the team. Before PLUS, she was a marketing & communications intern with Events D.C., where she developed social content, aided in event promotion, and wrote media materials. She also held an ambassadorship with Facebook Campus where she worked with an influencer marketing company to promote social content to drive Facebook Campus sign-ups at Virginia Tech University.
Laura graduated from Virginia Tech in May 2022 with her bachelor's in public relations and a minor in fashion marketing.
What you may not know about Laura

Laura was a member of Zeta Tau Alpha sorority at Virginia Tech and vice president on the executive committee.
In high school, she played three years of varsity volleyball and four years of club volleyball.
Laura was an avid theatre actor for six years; she held roles in Fiddler on the Roof, Dracula, and The Laramie Project.
Get + to our list.
"*" indicates required fields