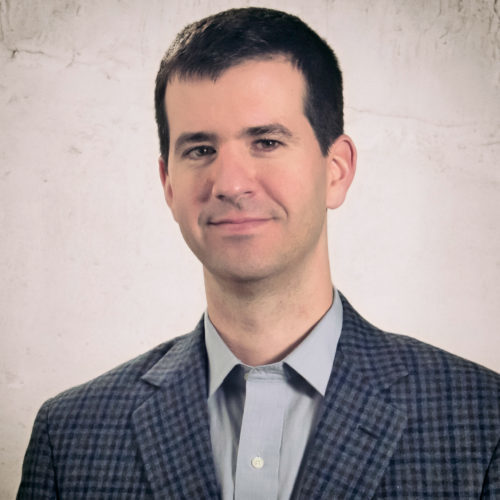 Richard Cullen is a partner at PLUS Communications. Named one of PR Week's 40 under 40 in 2018, Richard manages national communications and advocacy campaigns for Fortune 100 companies, leading trade associations and non-profits.
During his career, Richard has held a number of roles in politics and on Capitol Hill, including a stint as a special assistant for former Majority Leader Eric Cantor and as communications director on Ken Cuccinelli's closely watched gubernatorial campaign in 2013.
Richard is a graduate of Furman University and lives with his wife, Laura, and two daughters in Arlington, VA.
What you may not know about Richard

Richard was the lead singer of his college band but has since given up his musical career to spend more time with family.

Although he was not a very good athlete himself, Richard played on the same high school baseball team as Seattle Seahawks Quarterback Russell Wilson – a fact he tells nearly everyone he meets.