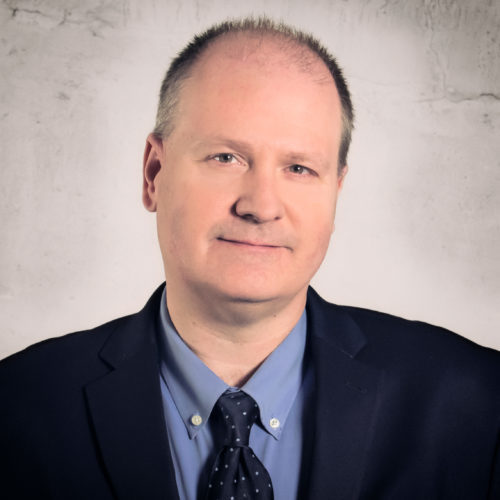 Trent Wisecup is a partner at PLUS Communications. An award-winning ad writer and producer, Trent has more than 20 years of experience developing messaging strategies and communications campaigns for political leaders, Fortune 500 companies and industry coalitions.
Prior to joining PLUS, Trent was a partner at two other political consulting and public affairs firms, where he spearheaded communications campaigns for blue chip clients such as General Motors, Walmart, the U.S. Chamber of Commerce and the Pharmaceutical Research and Manufacturers of America.
A native of the Great Lakes State, Trent is a graduate of Michigan State University.
What you may not know about Trent

As a pitcher in high school, Trent once struck out 17 batters in a single seven-inning game.

As the father of three young daughters, Trent has been to Disney World eight times and seen every one of the princess movies.