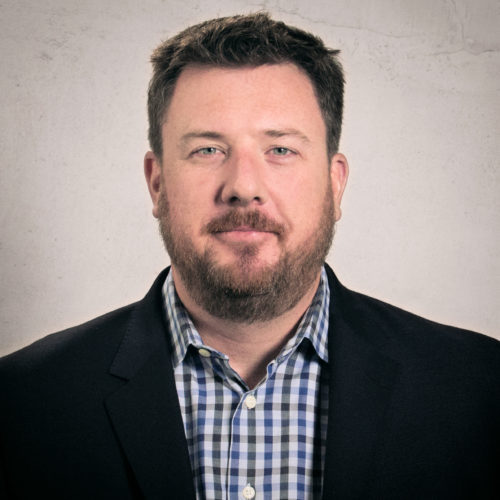 Jon Downs is a founding partner of PLUS Communications. An award-winning writer, producer and director, Jon develops strategy and advertising for campaigns across the country. He employs all mediums – television, radio, print and digital – to persuade voters, inform opinion leaders and influence decision makers.
Jon has designed messaging and communications strategies for high-profile ballot initiatives and public affairs efforts – from championing energy solutions and agriculture innovations to promoting prescription price relief and national immigration reform. Clients include Fortune 500 companies like Charter Communications and Walgreens, trade associations like the Grocery Manufacturers Association (GMA) and Consumer Healthcare Products Association (CHPA), as well as ballot initiatives across the country.
Jon leads a team of talented storytellers, employing authentic testimonials as drivers of the campaign's mission. This approach coupled with high cinematic quality defines Jon and PLUS as frontrunners in the industry.
The Washington Post called Jon's work "some of the best commercials of the cycle". National Review referred to him as "a political operative turned media maestro".
Jon and the PLUS advertising team have won numerous Pollie Awards from the American Association of Political Consultants, Reed Awards from Campaigns & Elections and PRWeek Awards. This recognition includes Public Affairs Ad of the Year and Ballot Initiative Ad of the Year in 2017 and 2018.
Jon graduated from the University of Wisconsin.
What you may not know about Jon

Jon and his wife are raising their family in his own childhood home.

A proud Badger, Jon holds season tickets to University of Wisconsin football.

Jon is a trendsetter, pioneering the fleece vest movement at PLUS Communications.