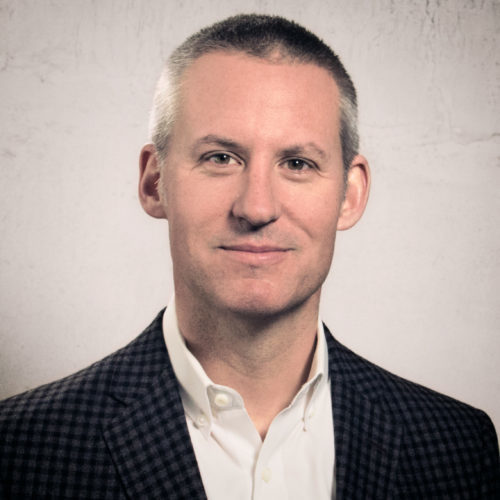 Rob Jesmer is a managing partner at PLUS Communications.  In this role, Rob helps oversee the firm's daily operations and has led high-stakes public affairs contests for a variety of Fortune 500 companies, trade associations and non-profits.
Prior to joining the PLUS team, Rob spent more than a decade working at the highest levels of Republican politics.  Most recently, Rob was executive director of the National Republican Senatorial Committee (NRSC) reporting directly to then-Chairman Senator John Cornyn.  During his four years directing the campaign committee, Rob oversaw an effort that netted five seats for Republicans and raised more than $200 million.
Prior to his role at the NRSC, Rob lived in Texas and managed Senator Cornyn's re-election campaign.  During the 2006 election cycle, Rob worked at the Republican National Committee (RNC) as the regional political director (RPD) for the Southeast, serving as the liaison between state parties, campaigns and the committee's chairman.  As an RPD, Rob's primary focus was managing the get-out-the-vote operation in Tennessee and Missouri, an effort consisting of 120 staff members and a budget of more than $10 million.
A native of St. Paul, Minnesota, Rob earned his Bachelor of Arts in political science and communications from the University of Saint Thomas.  He currently resides in Arlington, VA with his wife Kendall, their sons, Jack and Carson, and daughter, Reaves.
What you may not know about Rob

Rob has a love of winter sports and goes skiing with his family frequently throughout the season.