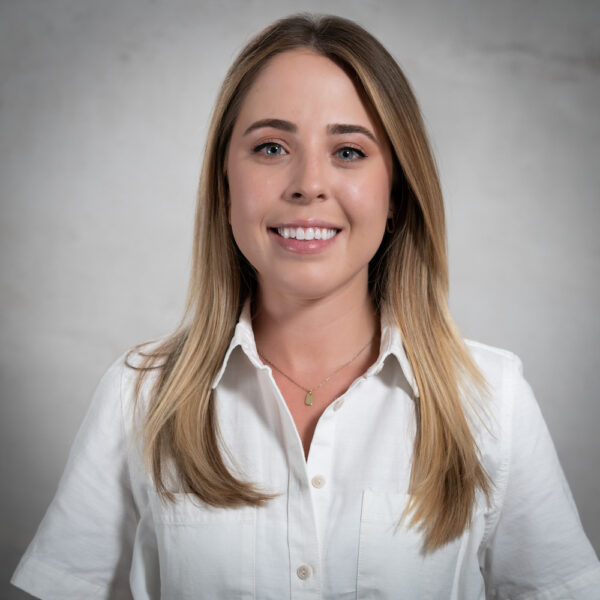 Lara Veit serves as PLUS Communications' senior director of advertising operations, spearheading the shoot-planning process for public affairs campaigns across the country. This role includes directing client communication, managing shoot schedules, controlling on-set operations and contributing to script development. She also provides linguistic support for Spanish-language spots.
Since joining the team, Lara has organized the shoots and field logistics for numerous award-winning ads including Ballot Initiative Ads of the Year in 2017 and 2018 and Independent Expenditure Ad of the Year in 2018.
Lara previously interned at McCarthy Hennings Whalen, Inc. (MHW), where she actively participated in the creation and production of political commercials. Through her work at MHW, as well as on-the-ground engagement in state-level and national campaigns, Lara developed a passion for the political arena.
Lara graduated cum laude from The George Washington University with a B.A. in Political Communication.
A New Yorker by birth and disposition, but a native of the Nutmeg State, Lara currently resides in Virginia.
What you may not know about Lara

Since 2016, Lara has traveled to 25 states, coordinating more than 60 shoots for high-profile campaigns.

Lara studied at Universitat Pompeu Fabra in Barcelona, mastering her fluency in Spanish – and knowledge of Catalan cuisine.

In high school, Lara was an All-State épée fencer.