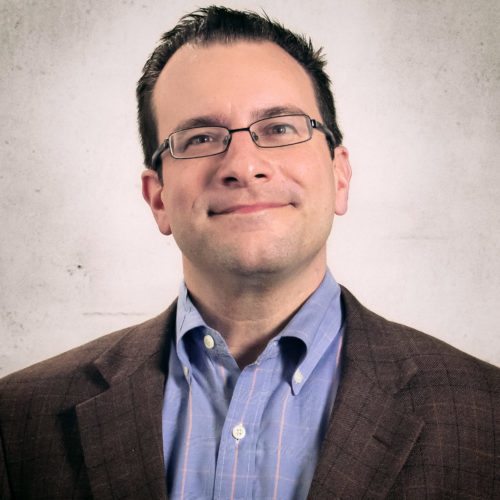 Eric Sutton is a managing director at PLUS Communications, bringing more than 20 years of experience as a public affairs and marketing executive providing counsel to Fortune 500 companies, major brands, trade associations and government agencies.
Prior to joining PLUS, Eric served as vice president of corporate relations for Transurban, a global infrastructure investor and operator of the I-495 and I-95 Express Lanes in Virginia, where he oversaw corporate communications, consumer marketing and government relations. Previously, Eric was also a vice president at Weber Shandwick/Powell Tate where he managed public affairs and brand marketing for their largest D.C.-based client – the United States Postal Service (USPS).  He also served as an executive at a top D.C. public relations firm where he managed successful public affairs campaigns garnering government support for more than $20 billion in public-private partnerships for major transportation and infrastructure projects including the Silver Line Metrorail extension as well as the I-495, I-95 and I-395 Express Lanes.  Earlier in his career, Eric was a political campaign strategist and state party executive.
Eric is a native of Bethany Beach, Delaware, and a graduate of the University of Delaware.  He currently lives in Leesburg, VA.
What you may not know about Eric

As a proud "dance dad," Eric enjoys cheering for his three daughters at all their dance competitions.

Eric can't dance, but did perform once alongside *NSYNC's Joey Fatone for a choreographed version of "Bye Bye Bye" to win a contest on a Disney cruise ship.

With his wife's business as a luxury Disney travel planner, Eric has been to Disney World more than 20 times and his favorite ride is the Aerosmith Rock 'n' Roller Coaster.

As an avid old-school WWE fan, Eric has met just about every iconic wrestler from the 1980s.