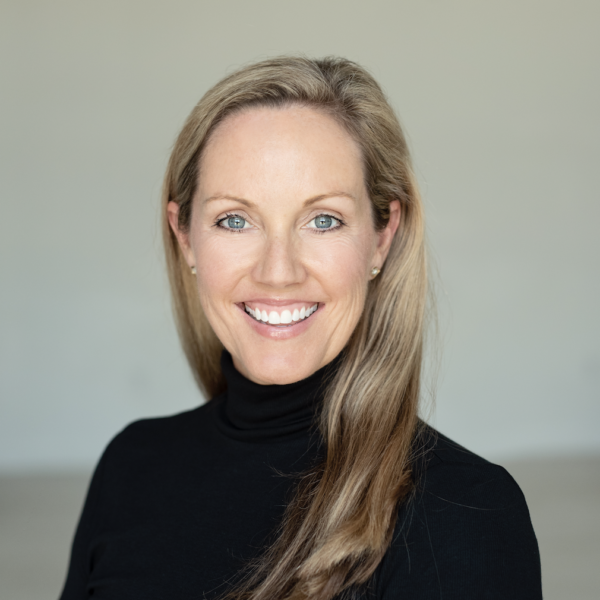 KC Jones Dennehy is a managing director at PLUS where she serves in a senior-level strategic role leading PLUS' grassroots and third-party engagement efforts, a core component of our public affairs and communications campaigns.   
KC brings to the team 20+ years of experience in government, grassroots organizing, issue campaigns, and political contests. She joins PLUS following her time as managing director of new business at FLS Connect. In this role, KC utilized her unique ability to connect with others to deliver value to large and small clients concerning FLS' grassroots advocacy services.
KC also proudly served President George W. Bush in the White House as deputy associate director in the Office of Presidential Personnel. Additionally, she served in several other political positions during her time in Washington, D.C. Throughout her extensive political career, KC worked on state and national political campaigns where she specialized in developing grassroots coalitions while directing overall strategy.   
KC hails from West Texas and is a proud graduate of The University of Texas. She lives in Dripping Springs outside of Austin with her husband Neal and their children, Dunagan and Harper Claire. On the weekends, you will find her family at the baseball fields, tennis courts, or exploring the great outdoors with her Brittany puppy, Clover.   
What you may not know about KC

She recently played in a Pro-Am Tennis tournament on her 45th birthday and her doubles partner was none other than Peyton Stearns, the 2022 NCAA Singles Champion from U.T. who recently appeared in her first U.S. Open.

Dunagan is a family name stretching back to 1849 when my ancestors moved to Texas.
Get + to our list.
"*" indicates required fields