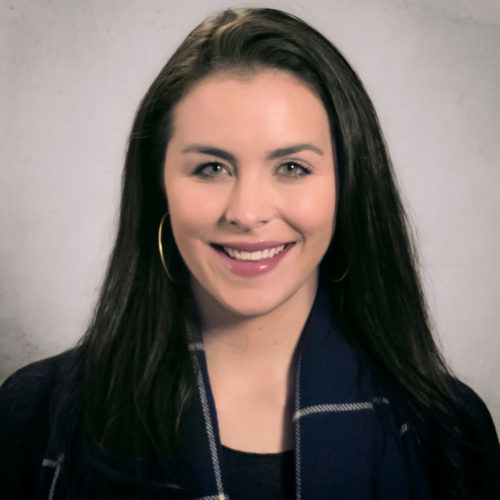 Jessica Kendust is a managing director at PLUS Communications where she leads and manages issue advocacy, brand reputation, and strategic communications campaigns for corporate clients across a variety of industries including health care, telecommunications, hospitality, and agriculture, among others. Before joining the public affairs team, Jessica spent time in the advertising department of PLUS' sister company, FP1 Strategies, where she was involved in video production for political and public affairs campaigns across the country.
Prior to joining PLUS, Jessica was active in Florida politics. She spent time in the Florida Senate and helped elect Lenny Curry as Jacksonville Mayor as his campaign's political director and then went on to work in his administration, serving as his director of boards and commissions.
A native of Pensacola, Florida, and a proud graduate of The Florida State University, Jessica currently resides in Jacksonville, FL.
What you may not know about Jessica

In the early 2000s, Jessica was a proud Pokémon battling champion.

Jessica has suffered a busted lip from a neighborhood bicycle race fall and a broken arm from a dirt bike racing crash – she has since stuck with competing in the spin studio and on the stationary bike in her living room.

A weightlifting enthusiast, Jessica can deadlift more than 300 pounds.