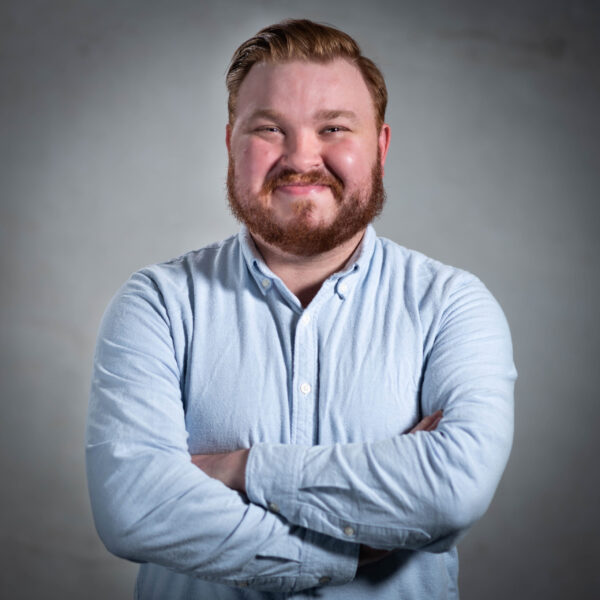 Jonathan Wetzel is a managing director at PLUS Communications.
Prior to joining PLUS, Jonathan worked at a political consulting firm offering digital strategy for a variety of campaigns. He also served as White House liaison at the Department of Energy (DOE) as well as chief of staff in the DOE's Office of Cybersecurity, Energy Security, and Emergency Response. Before his tenure at DOE, he worked on several campaigns including multiple presidential, gubernatorial, and senate races.
Originally from Wisconsin and a proud Marquette University graduate, Jonathan currently lives in Washington, D.C., with his wife, Melinda.
What you may not know about Jonathan

Jonathan has a pet Yorkie named Oliver with whom he is obsessed.

A food lover, Jonathan is always on the hunt for a perfect cheeseburger, his favorite being AJ bombers bacon cheeseburger with peanut butter and barbecue sauce in Milwaukee.