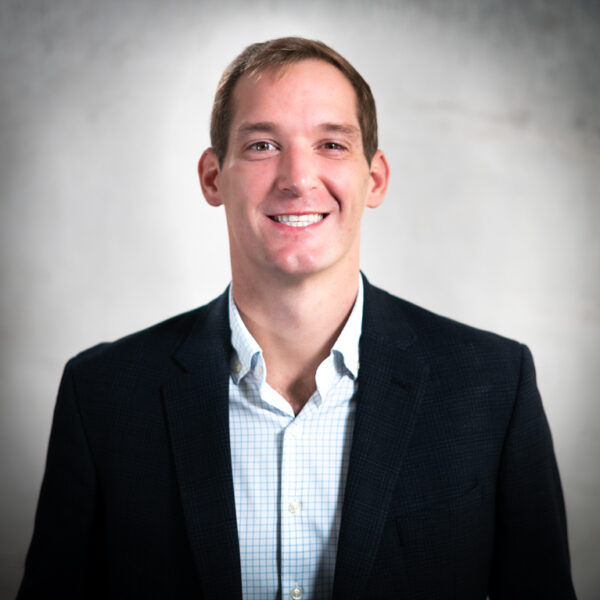 Cody Sanders is a senior director at PLUS Communications. Using his experience in fast-paced work environments both in the public and private sectors, Cody helps manage issue and advocacy campaigns for PLUS clients.
Prior to joining PLUS, Cody spent nearly four years serving at the White House, including a role with the National Security Council. Additionally, he has held positions as a defense contractor with Northrop Grumman and as an aide in the United States Senate. During his tenure at the White House, Cody worked alongside other aides to the President and staff at federal agencies to advance policy initiatives and produce messaging content that highlighted the administration's priorities and achievements. While at the National Security Council, he worked under the strategic engagement directorate, helping bolster national security through intelligence analysis and strategic communications.
Cody grew up in rural Alabama and graduated from Auburn University with a bachelor's in political science and a master's in public administration. He currently resides in Washington, D.C.
What you may not know about Cody

An avid outdoorsman, Cody has completed numerous backcountry hikes, including traversing glaciers and scaling the tallest waterfall in Iceland.

Cody spends his time outside of the office finding new happy hour spots around town and duck hunting on the weekends.