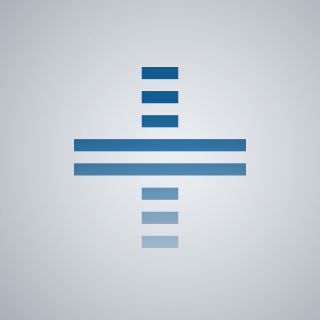 Trace Scruggs is a director at PLUS Communications. In his role, he helps manage issue and advocacy campaigns for PLUS clients.
Prior to joining PLUS, Trace spent more than six years working for a leading trade association where he managed media relations and strategic communications initiatives for numerous energy-related issues, including clean energy, electric transportation, environment, and natural resources. Trace also previously worked for a World TeamTennis organization where he helped draft, design, and oversee the construction of the team's stadium and its standard operating procedures.
Trace was born and raised in Little Rock, Arkansas, and graduated from the University of Arkansas. He currently resides in Washington, D.C.
Fun Fact

Trace is an avid sports fan, a frequent traveler, and an advocate for dive bars with live music.
Get + to our list.
"*" indicates required fields