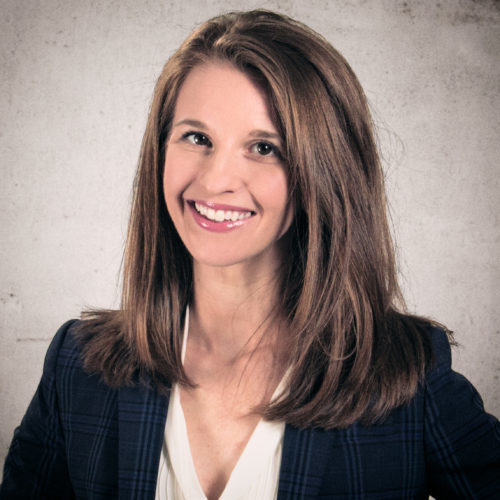 Jamie Wren is a partner at PLUS Communications. She has more than a decade of public affairs, grassroots advocacy and corporate communications experience. Jamie helps lead the public affairs and communications team at the firm. She oversees public affairs and consumer education campaigns across health care, energy, technology and transportation sectors.
Prior to joining PLUS, Jamie spent nearly eight years at Burson-Marsteller and its sister grassroots company Direct Impact. She served as the chief of staff to the U.S. CEO at Burson-Marsteller, helping manage client services, talent and new business initiatives. Jamie also developed and implemented national and grassroots campaigns focused on issues advocacy, corporate reputation and marketing initiatives for Fortune 100 companies, including Coca-Cola and Ford Motor Company. Previously she worked as a marketing specialist at the Institute for Advanced Learning and Research to promote higher education, research and economic development in Southside Virginia.
A native of Danville, Virginia, Jamie is a graduate of Averett University and attended the Universitá per Stranieri in Perugia, Italy.
What you may not know about Jamie

Jamie was the "v-sit reach" champion for the state of Virginia – winning a Presidential Physical Fitness Test medal.

As a globetrotter, she has slept under the stars in the Sahara Desert, in an RV in New Zealand, on a bus in Bosnia and in a tent in Yosemite.