5/6
PLUS Digital Heads to the Shorty Awards!
We are thrilled to receive a 2019 Shorty Award for Brand Redesign for our work with the Corn Refiners Association (CRA) on rebranding campaign The Kernel of Innovation.
The Shorty Awards honor the "best content creators and producers on social media." Winners are selected by the Real Time Academy – a panel of influencers, digital media strategists and other leaders in technology, journalism, business and culture.
Over the last two years, PLUS has worked with CRA to solidify their reputation in their industry, receive recognition from key stakeholders and policymakers and dramatically raise awareness of CRA's vision and mission among policymakers, industry leaders and consumers.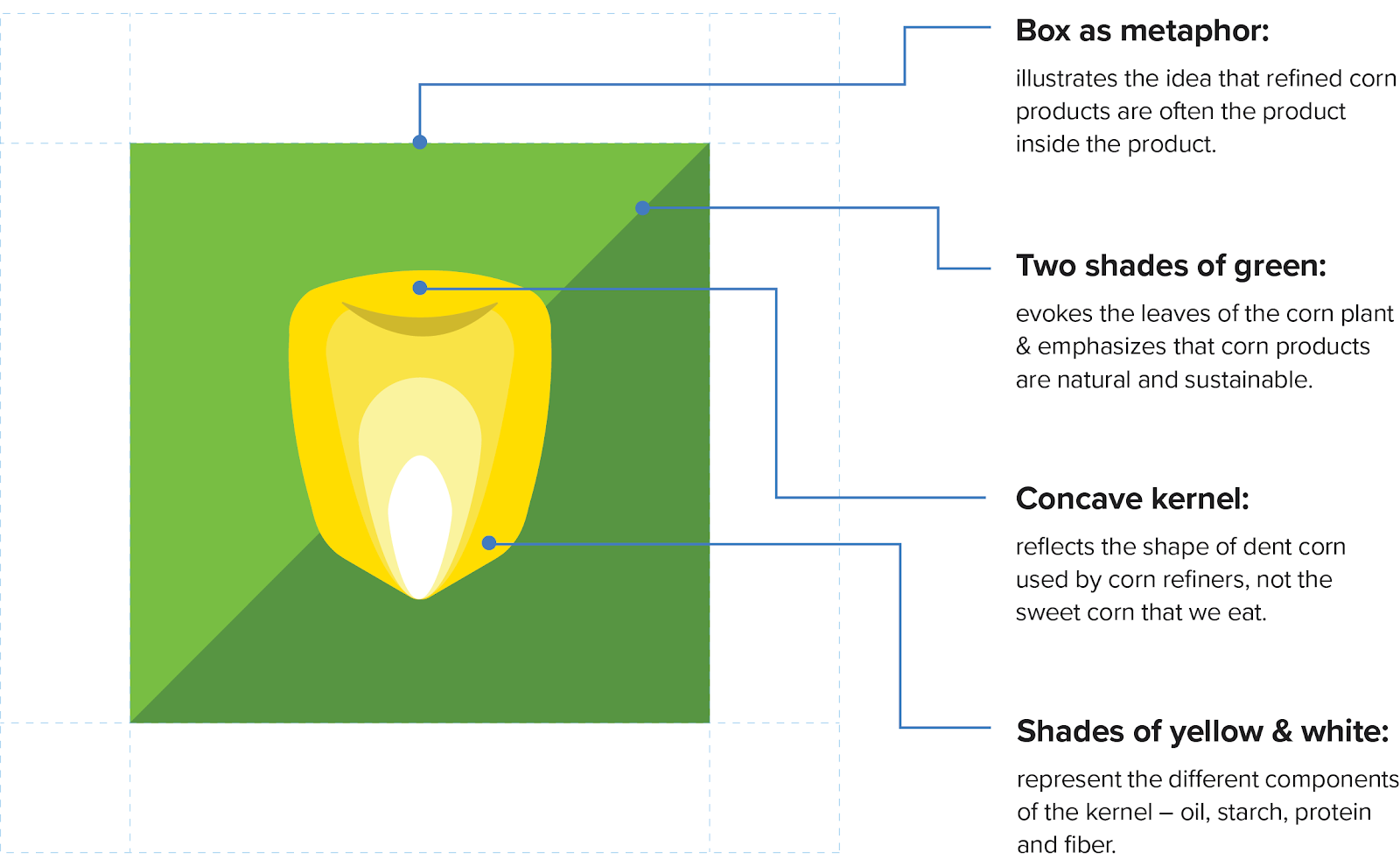 From a full brand overhaul (including a new logo and marketing materials) and office makeover to a brand-new website and robust digital advertising, we set out to promote the essentiality and versatility of corn in our lives – the Kernel of Innovation.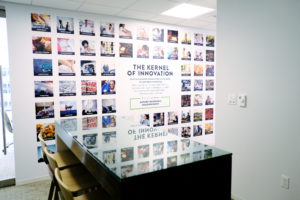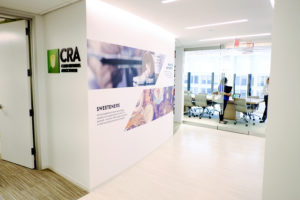 Our efforts paid off tremendously. The Kernel of Innovation campaign has received:
Media coverage from Politico, Agri-Pulse, and MSNBC amongst others
A 54% increase in page visits
More than 3,700 clicks to the website
More than 10,000 likes Facebook since the campaign's launch in October 2018
See the full results of the campaign in our case study here.
---
---