3/7
PLUS Communications Branding: Cutting Through the Digital Din
By: Chandler Bair, Britinia Lamas & Brent Brooks
In today's cluttered media landscape, successful message campaigns require far more than shiny graphics or pretty colors – it's about strategic branding and design that delivers content and moves the needle.
This is no small feat – the constant updates in News Feed and ever-increasing video options on Amazon, Netflix, and Hulu have made it harder than ever to get your message across.
At PLUS Communications, we confront this reality head on with design and branding that cuts through the din, conveys your message, and persuades audiences to take action.
But you don't have to take our word for it – you can see for yourself. Below is some of the work we did for the National Sikh Campaign:
Goal: Educate unfamiliar audiences on what Sikhism really is and debunk misconceptions around the religion and its most visible symbol – the turban – by focusing our efforts on the positive values Sikhs hold dear.
Tactics: We launched a three-pronged digital campaign using visually appealing graphics and strong emotional messaging that reinforced Sikh values as American values. The creative subtly and directly built trust and told the longer form story of the real impact the Sikh community was having.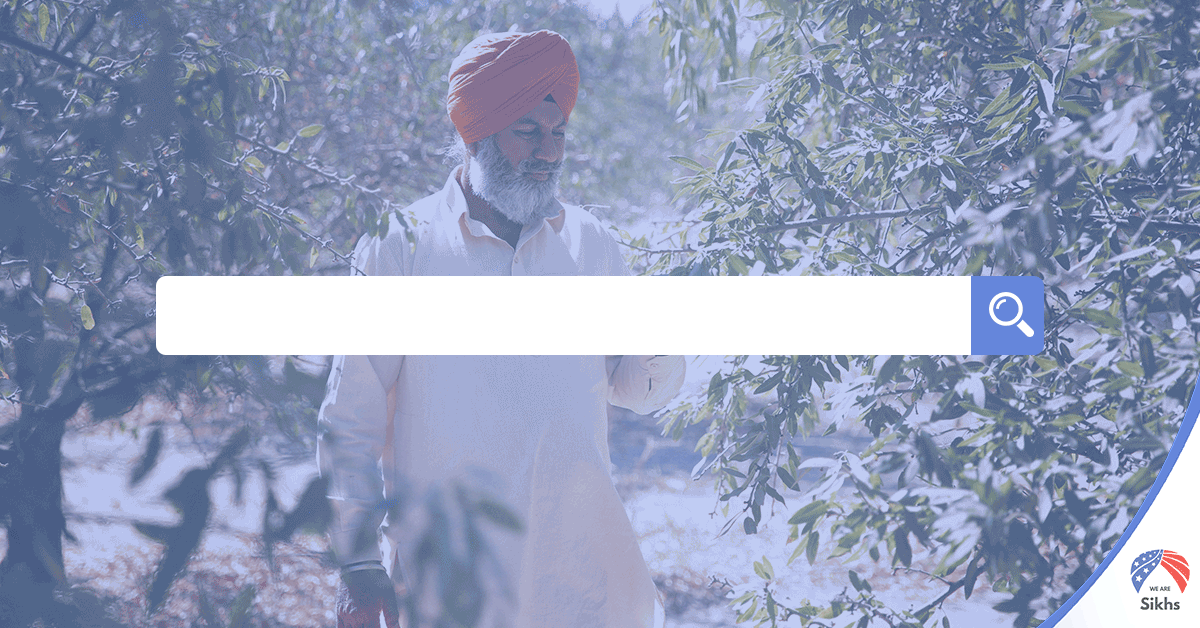 Creatively Building Trust
For this educational campaign, we used emotional photography combined with animated gifs to grab the attention of users and encourage them to stop scrolling.
In addition to animating positive comments toward Sikhs, we developed graphics illustrating commonly searched questions around Sikhism. This not only captured the attention of our audience, but it drove our messaging forward by building off their pre-existing curiosity.
Direct Reinforcement
Following this initial engagement, we built on this message, targeting users with creative that directly re-enforced what we had subtly done previously.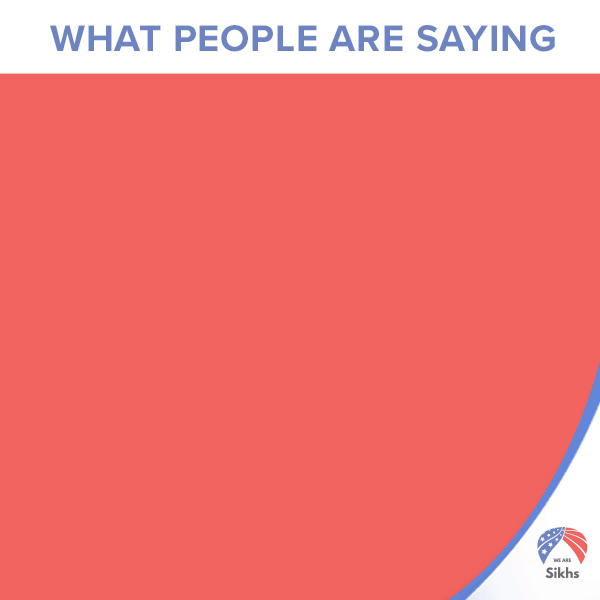 Results: We not only improved awareness of Sikhism and the turban – we increased positive sentiment toward Sikh Americans. Following our activities, polling showed community members who knew nothing about Sikhs dropped by 12 points. More than that those who associated Sikhism with equality and respect increased by nine points, and those who associated Sikhs with American values increased by 15 points – all in the span of just six weeks.
Campaigns like this are nothing without a strong, research-tested message, but also eye-popping visual representations – and PLUS Communications expert design team work tirelessly to create the graphics that deliver our messages and cut through the noise to maximize awareness for our clients and their causes. These design skills coupled with our expertise in digital marketing and public affairs campaigns allows us to deliver award-winning results that win the tough fights.
To bring these results to your effort, please reach out here.
---
---