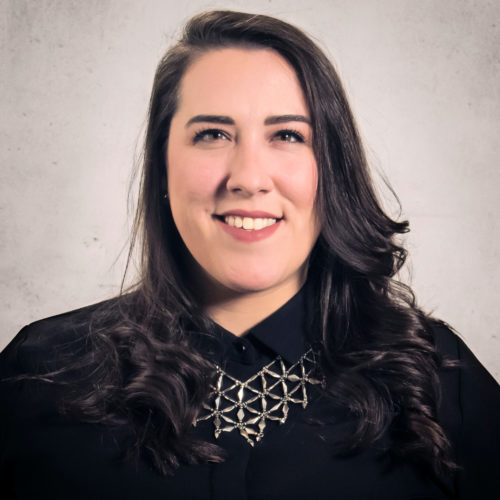 Britina "Brit" Lamas is a digital creative director at PLUS communications. Brit is an award-winning art director, graphic designer and illustrator with more than nine years of experience. Her diverse skill set includes multimedia graphics as well as front-end web design and animation, further enhancing her ability to develop effective brand strategies for national and international digital and print campaigns.
Prior to PLUS, Brit worked closely with IBM Partners in California, where she structured visual and social media identities tailored to the company's evolving needs.
Originally from Frederick, Maryland, Brit studied graphic design and advertising at the Art Institute of Fort Lauderdale.
What you may not know about Brit

While in school, Brit served as a creative director for her school's National Student Advertising Competition division with the American Advertising Federation, bringing her team in to the Florida district finals for the nationwide competition.

In her spare time, Brit runs a prop studio in Keymar, Maryland—specializing in sculpting, casting and fabrication.

In 2018, Brit's design for a Game of Thrones armor replica won the judges choice at Salt Lake City Comic Con.