11/25
Digital Advocacy – Activating Your Grassroots Army
By: Phalen Kuckuck
How do you quickly mobilize grassroots activists and voters to advocate to lawmakers about your priorities?
Summary:
Call PLUS and we'll run a targeted digital advertising campaign that maximizes your ROI through compelling creative, Facebook lead forms and Phone2Action.
Slightly Longer Version:
Recently, we undertook a digital advocacy campaign on behalf of the Corn Refiners Association (CRA) to generate more than 12,500 letters from constituents to members of Congress advocating for the passage of the United States-Mexico-Canada Agreement (USMCA).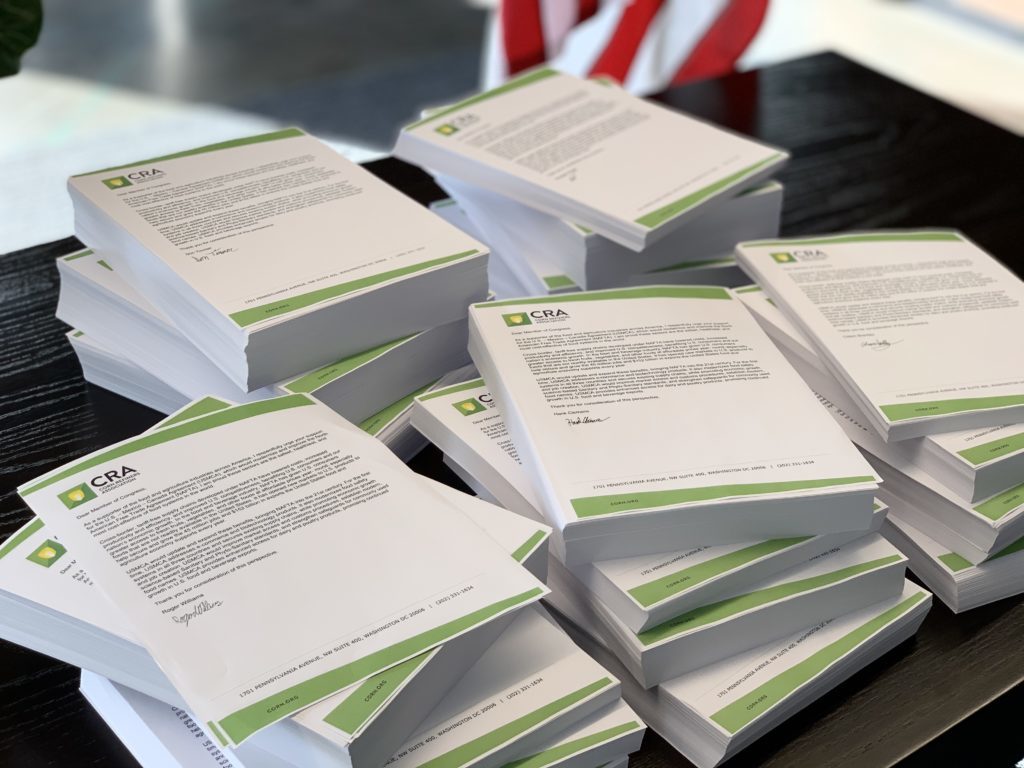 We partnered with Phone2Action, which allows us to seamlessly generate communications from grassroots supporters into target offices by leveraging cutting edge digital tools.
Phone2Action integrates with Facebook lead forms, allowing a supporter's personal information to auto populate through to a lead form after clicking on the initial ad unit. With one additional click, they can send the communication through without ever leaving Facebook, reducing friction, improving conversion rates and thereby yielding increased activism.
Meaningful, tested creative design drives low-cost engagements, no matter the campaign. Our award-winning design team knows what works and we constantly optimize our buys, shifting weight toward the variants that perform best to capitalize on successes.
Because of all these tactics and more, CRA's digital advocacy was recognized by the administration. A deal on USMCA is quickly developing. The White House Twitter account retweeted CRA's social content on the importance of USMCA, and POLITICO highlighted the impact of our efforts.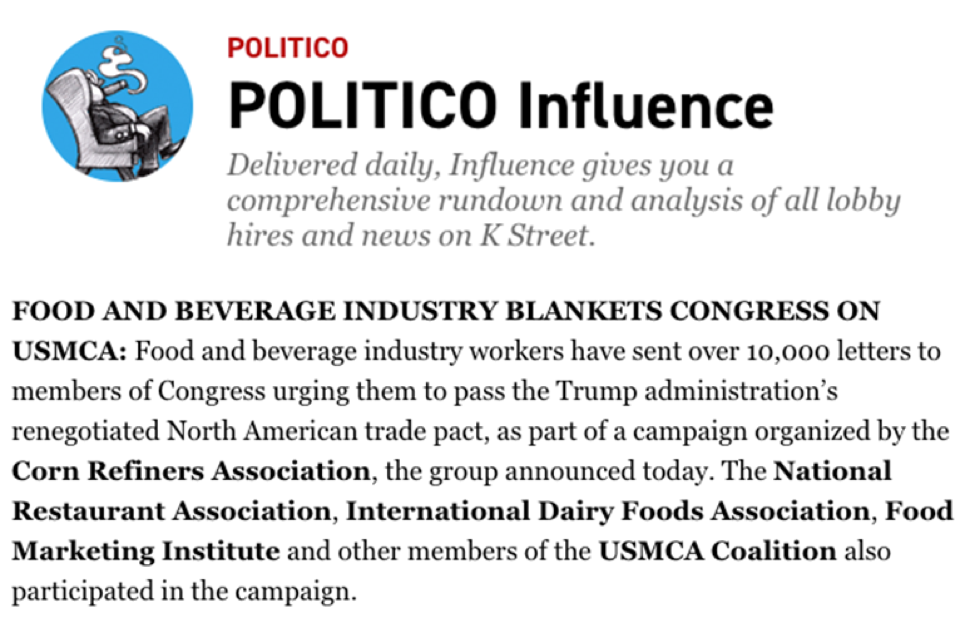 To learn more about how PLUS can help your organization drive digital activism on your priorities, contact us today.
---
---