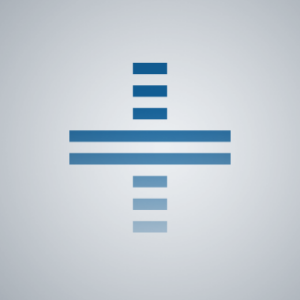 Will Spencer is a media buying competitive analyst at PLUS Communications. In his role, Will is responsible for tracking political spending and constructing competitive reports for clients. Another important part of his role is communicating important spending changes and trends happening in political races to clients.
Before joining PLUS, Will worked on multiple congressional campaigns and one gubernatorial campaign. He was a top field representative on Barbara Comstock's and Ed Gillespie's campaigns in Virginia and Richard Hudson's campaign in North Carolina. He directed and managed many interns in the field and coordinated multiple campaign events.
Born and raised in Northern Virginia, Will is a graduate of James Madison University. 
What you may not know about Will
Will is a lifelong fan of the Washington Nationals and has been going to games since their inaugural season in 2005. 
Even though baseball is his favorite sport to watch, Will loves to play basketball in his free time. 
Get + to our list.
"*" indicates required fields