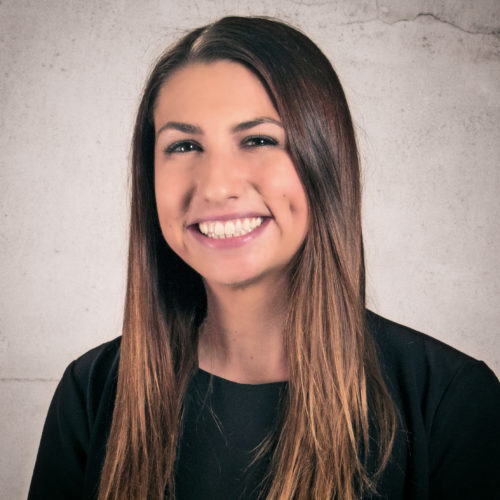 Hannah Andrews is a managing director at PLUS Communications where she specializes in strategic communications, advocacy and media outreach for trade associations, corporate and non-profit clients.
Prior to joining PLUS in 2019, Hannah served as the chief of staff and communications director for a member of Congress who served on the Financial Services Committee. She has also worked on campaigns at both the state and federal levels, including highly competitive congressional campaigns— one which ranked among the "top 10" most competitive seats in the nation during the 2018 cycle. Prior to that, Hannah was a communications director in the New York State Assembly.
Hannah is a native of Upstate New York and attended Le Moyne College in Syracuse, New York, where she received a bachelor's degree in Communications and Public Relations.
What you may not know about Hannah

Hannah enjoys mountain biking, and her favorite mountain biking spots are located in the Catskill Mountains in New York State.

Hannah has planned events for nearly every member of the First Family besides the First Lady.