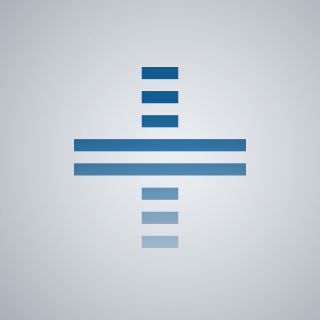 Andrew Prasatek is the SharePoint administrator at PLUS. He brings creative information management solutions to the IT team, overseeing the design, build-out, and implementation of the corporate content management system. Andrew has over 25 years of experience improving information and knowledge management programs.
Andrew recently worked as a SharePoint design consultant at the International Fund for Agricultural Development, where he redesigned the legal department's SharePoint sites. Previously, he was a program officer at the International Finance Corporation (IFC), where he led the legal department's knowledge and information management programs.
Andrew graduated from the University of Maryland, College Park, with a background in marketing and finance.
What you may not know about Andrew

His favorite hobby is flyfishing for trout in the mountains of Virginia and North Carolina.

In addition, he enjoys relaxing on the beaches in Florida and the Caribbean with his wife, Suzette.
Get + to our list.
"*" indicates required fields