2/27
Seeing 2020: Part II – How Live Sports Could Generate Higher Reach in 2020
By: Stephen Szostak
What's more American than football?
According to TV viewing habits, nothing. Football is still king.
Nielsen Media Research reports Super Bowl LIV was seen by just under 100 million Americans, establishing its place as the #1 TV event of the year and showcasing our country's love for high-stakes live events.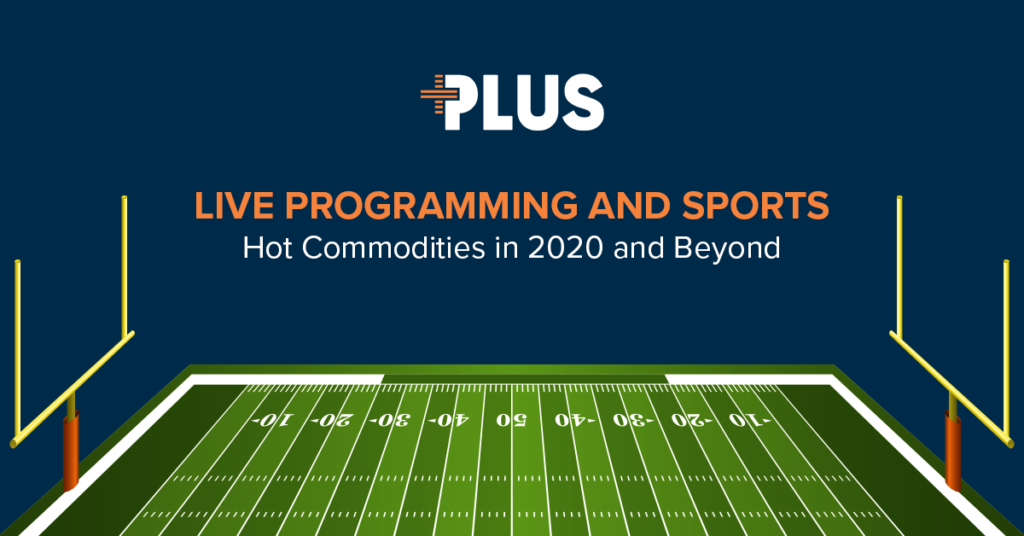 This trend is nothing new. In fact, over the last five years, more than half of the top 10 TV programs in the US have been live sports programs. As media fragmentation continues, these high-reach programs are even more critical to providing the scale many brands and advocacy groups need to move their message.
2020 should be bigger than ever in this category, helped by a new measurement system showing viewership increases year-over-year at the local level: Nielsen Media Research's new Portable People Meter (PPM) approach to its audience ratings service. This innovative methodology includes portable devices worn by sample audiences that pick-up frequency and sound waves to credit viewership outside of the home.
Here is a sample of year-over-year ratings increase in just a few markets:
Dallas: The NFL on FOX & CBS saw average year-over-year ratings jump 42%
Houston: ABC college football was up 44% and NFL football on FOX was up 10%
Phoenix: NFL on FOX was up 58% and college football on ABC up 54%
What does this mean for 2020?
Live programming, and sports in particular, will be an even hotter commodity for media plans. Already-high ratings are likely to go even higher, and with time-shifted viewing at a minimum, it is prime space for advertisers.
This year, it's more important than ever to include live sports as a part of media plans, particularly those focused on maximizing reach. It is going to be essential to lock down this inventory as early as possible – especially at the local level where limited spots are available.
PLUS is continuing to analyze ratings trends as PPM data rolls out in the largest US markets. We'll be looking to take advantage of areas that are showing growth and delivering live viewers, particularly in areas that index high with select audiences using our advanced targeting tools.
Want to learn more about how PLUS' media buying team can work for you? Contact us today.
---
---