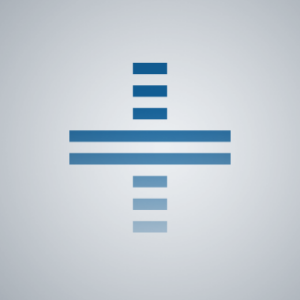 William Müller is a managing director at PLUS Communications, bringing more than a decade of experience as a public affairs lead, communications strategist, and coalition builder. In his role, he manages national communications and advocacy campaigns.
Prior to joining PLUS, William was the vice president of issue advocacy at Gunster Strategies Worldwide where he managed multi-faceted communications, public affairs, brand and corporate social responsibility campaigns for Fortune 500 companies and trade associations across the United States and abroad. He has worked across a wide array of industries including beer, beverage, energy, and telecommunications. William broke into the industry in 2009 when he founded a grassroots outreach firm and subsequently spent the next six years on the road in a handful of states and multiple countries building coalitions on behalf of his clients.
Born and raised in Southern California, William and his wife, Katie, live in Alexandria, VA, with their daughter.
Career Highlight

William was campaign coordinator on the 2013 AAPC Excellence Award for "Best Public Affairs Campaign of the Year".
Get + to our list.
"*" indicates required fields