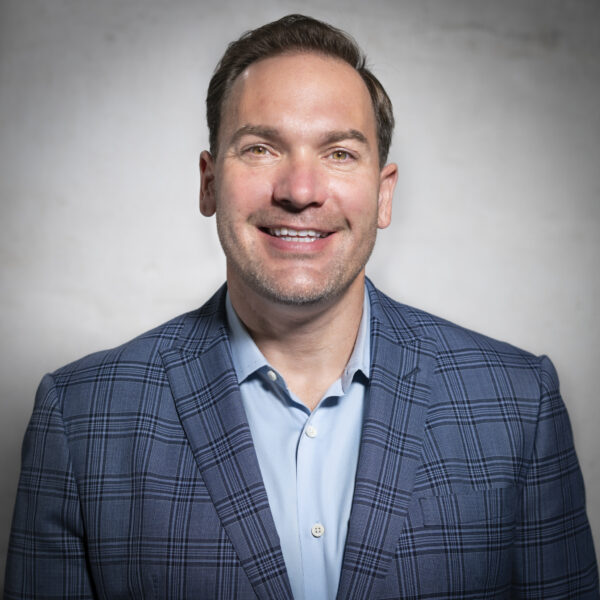 Tripp Skipper serves as a managing director for PLUS Communications. Tripp has worked for an impressive list of corporate clients where he has specialized in serving defense firms including Cimarron Composites, DESE Research, I3 Corps, Radiance Technologies, and SpaceX. Tripp's portfolio has also included work in both healthcare and homeland security, representing East Alabama Medical Center, Global K9 Protection Group, Russell Medical Center, Northeast Alabama Medical Center, Poarch Band of Creek Indians and Talon Aerolytics. In addition, Tripp has been a part of national public affairs projects with FWD.us and Hilltop Public Solutions.
Tripp also maintains a number of political clients at the state and federal level. In 2019, Tripp launched Tommy Tuberville's successful run for the United States Senate while serving as his general consultant. Prior to that, Tripp racked up major political wins in the 2018 election cycle in Alabama.
A native of Mobile, Alabama, Tripp earned his bachelor of arts in theology from the University of Mobile. He currently resides in Auburn, Alabama, with his four daughters, Anna, Maggie, Lucy and Kate.
What you may not know about Tripp

Tripp ran a nonprofit called Four Corners Ministries that serves children and families in Uganda and South Sudan.