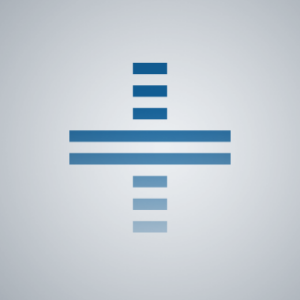 Taylor is a senior director at PLUS Communications, bringing experience in strategic communications and legislative strategy.
Before joining PLUS, Taylor served for eight years on Capitol Hill, including serving as communications director for a U.S. Senate Committee and for a member of U.S. House Leadership. 
What you may not know about Taylor
Taylor is from Pinehurst, NC, and graduated from the University of North Carolina at Chapel Hill.
Taylor met his wife, Katie while they were junior staffers on a presidential campaign in Iowa. They've since adopted two golden retrievers.
Get + to our list.
"*" indicates required fields