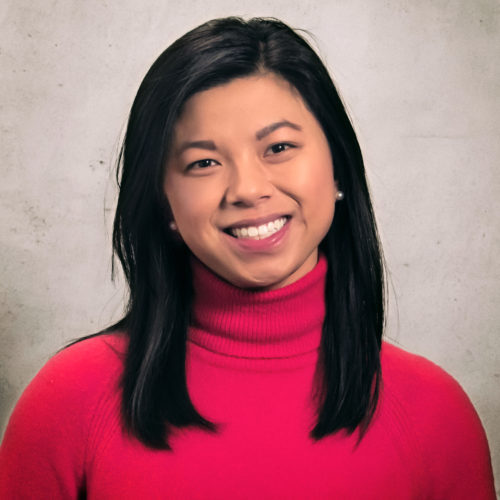 Sarah Byrd is a director at PLUS Communications. She provides support for issue and advocacy campaigns, working with field teams to support grassroots and grasstops engagement. Prior to joining PLUS, Sarah was a political and advertising associate at PLUS' sister company, FP1 Strategies, and spent the election cycle proofing and shipping political ads.
Prior to joining PLUS and FP1, Sarah worked in European Parliament and in the office of House Speaker Paul D. Ryan. She also has campaign experience, having worked on both presidential and congressional campaigns.
Sarah graduated magna cum laude from Furman University in South Carolina, where she received a degree in Politics & International Affairs and Philosophy. She currently lives in Washington, DC.
What you may not know about Sarah

Sarah grew up competing in the equestrian sport of eventing.

During college, Sarah studied abroad on four separate occasions.