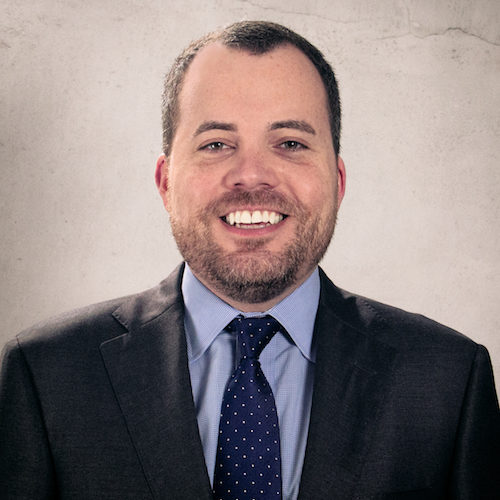 Rich Dunn is a managing director at PLUS Communications. Rich serves as a strategist on various political and public affairs initiatives addressing a host of issues, including government reform, gaming, transportation and non-profit advocacy.
He has spent over a decade in politics, including successful stints as the political director of the National Republican Senatorial Committee and chief of staff to Senator Tim Scott (R-SC). Most recently, Rich was Independent Expenditure Director at the National Republican Congressional Committee (NRCC), where he oversaw a $65 million national advertising campaign.
A native of Illinois, Rich is a graduate of the University of Notre Dame.
What you may not know about Rich

The Dunns are a big family. Rich is one of six kids, including triplets.

In his free time, Rich enjoys travelling and recently visited Nicaragua, Argentina and Germany.