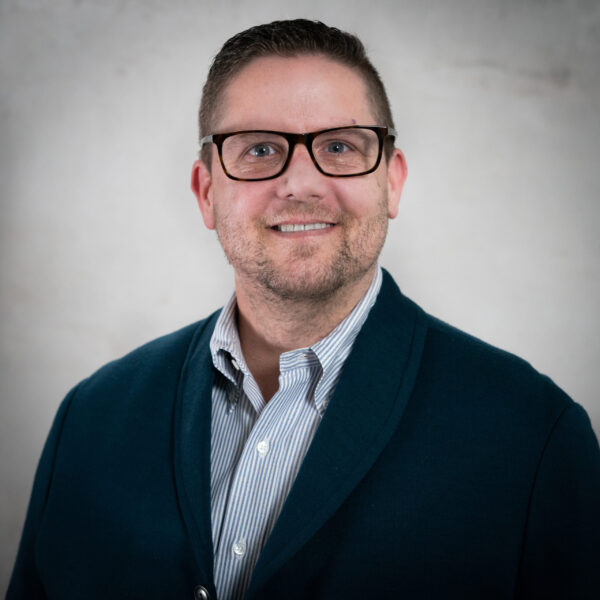 Nathan Rhea is a managing director at PLUS Communications, where he works with corporate and association clients across sectors and industries. He has more than 15 years of experience executing campaigns for clients that effectively inform, influence and mobilize target audiences.
Prior to joining PLUS, Nathan was a managing director at Burson, Cohn and Wolfe, where he led campaigns for a wide range of Fortune 500 transportation, logistics, e-commerce, manufacturing and consumer packaged goods clients. At Noble Strategic Partners in Austin, Texas, he led a successful campaign to repeal a telecommunications tax for a coalition of major wireless carriers. He also executed campaigns for the NFL Network and the federal government. Nathan attended Texas A&M University and currently resides with his wife and daughter just outside of Pittsburgh, PA.
What you may not know about Nathan

Nathan twice served on the advance team for former First Lady Laura Bush during visits to Austin, Texas.

Nathan and his wife, Kelsey, met in Washington, D.C. and enjoy visiting its many museums and landmarks, especially Summerhouse near the U.S. Capitol Building.