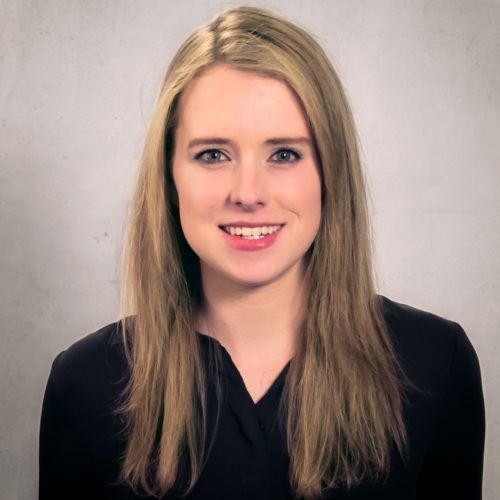 Melissa Davis is a director at PLUS Communications where her work focuses on research and competitive intelligence.  Melissa works with clients to meet a range of needs that include situational analysis, message development, vulnerability studies, opposition research and media monitoring.
Before returning to the Beltway in May 2017, Melissa served as a policy and media associate for a South Carolina non-profit, supporting its governmental affairs strategy and media outreach.  In addition, she has worked as a communications specialist for the University of South Carolina School of Law and as an intern for a Washington, D.C.-based government affairs and strategic consulting firm.
Melissa, who grew up in Northern Virginia, is a graduate of the University of South Carolina, where she studied public relations with a concentration in political communication.
What you may not know about Melissa

Melissa's preferred alarm clock is her overly-affectionate German Shepard, Stella.

With breweries in five states and three countries under her belt, Melissa believes scoping out local breweries is a traveling staple.