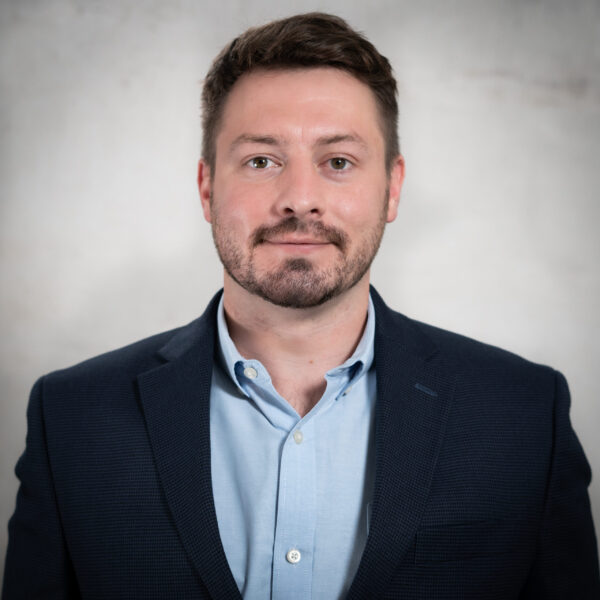 Jeff Aubin is a senior director at PLUS Communications. As a director of research, Jeff works within the firm's competitive intelligence practice to generate actionable research relevant to clients' interests and issues.
Prior to joining PLUS, Jeff was an associate research director at the Republican National Committee where he was responsible for research and message development on the negotiation of the USMCA trade deal. Additionally, Jeff was responsible for the creation of numerous briefings on relevant foreign policy and trade topics which were disseminated widely to the press, public, and RNC surrogates.
Jeff graduated from the University of Dayton, and is a native of Cincinnati, Ohio.
What you may not know about Jeff

Jeff is an avid football fan, and he rarely misses a chance to watch his Cincinnati Bengals play on Sundays.

Jeff loves to travel and spent several years living outside of the U.S. including a year teaching English and learning Spanish in Colombia, and a year living in London where he received a master's degree in international history from the London School of Economics.