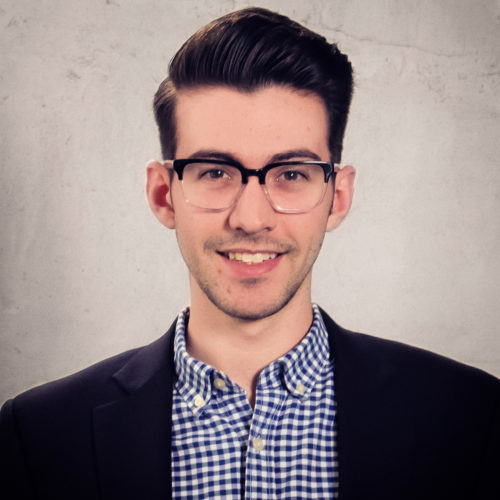 Hunter Bedford is a director at PLUS Communications. In this role, he works on strategic communications and grassroots campaigns for clients including Fortune 500 companies and prominent domestic and international brands.
Previously, Hunter worked for PLUS' sister firm, FP1 Strategies, where he oversaw aspects of political advertising operations. He played a key role in getting all ads for FP1's political clients – including more than 1,000 television ads – in front of voters in almost every state in the nation. Ads that Hunter worked on won 59 industry awards from the American Association of Political Consultants and Campaigns & Elections magazine.
A proud Hoosier and an honorary Wisconsinite, Hunter graduated from Marquette University with a degree in Political Science and Theology. He lives in Washington, DC.
What you may not know about Hunter

Hunter is an award-winning brewer.

Hunter runs PLUS's book club.

Every Tuesday, Hunter can be found at trivia night. He doesn't always win, but he at least comes up with a good pun for his team's name.