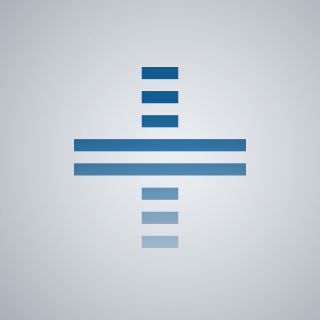 Haley Larson is a manager at PLUS Communications where she supports the team by managing the advertising reporting infrastructure and producing reports on campaign performance for clients. Before PLUS, Haley initially worked in the healthcare software industry. In 2021, she switched industries and worked in digital fundraising as a data analyst during the 2022 election cycle.
Haley graduated with her bachelor's in statistics and Russian from the University of Michigan. She currently resides in Alexandria, VA. 
What you may not know about Haley
Haley is a big fan of martial arts. She regularly watches UFC fights and has trained for an amateur Muay Thai fight in the past.
Haley has worked in both the Netherlands and Russia.
She unapologetically loves Lifetime and Hallmark movies.
Get + to our list.
"*" indicates required fields