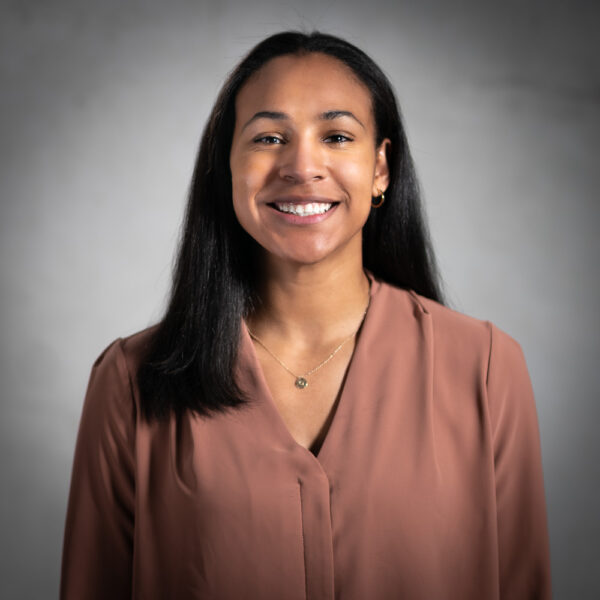 Graciela is an associate at PLUS Communications. She began her time with PLUS interning as a social media analyst, now she supports senior associates by creating original digital content and overseeing clients' digital platforms.
Prior to joining PLUS, Graciela handled freelance work for a sports media company in Los Angeles, CA, where she spearheaded social media campaigns and created graphic designs for events and games. Additionally, she has assisted with marketing campaigns and research projects for Guns n' Roses, Vans, and TruTV shows.
Originating from Long Island, NY, Graciela graduated from Molloy College.
What you may not know about Graciela

As a collegiate athlete, Graciela participated in the Elite 8 of the NCAA national volleyball tournament.

A music enthusiast, Graciela enjoys discovering new musicians and going to concerts.