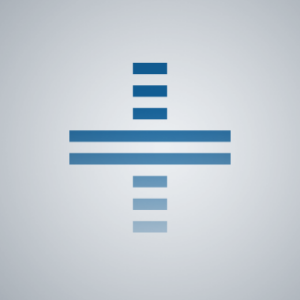 Forrest Andresick is a senior associate at PLUS, responsible for crafting impactful messaging and producing quality deliverables across several client accounts.
Before stepping into public affairs, Forrest traversed the state of Washington raising money and managing operations for a U.S. Senate race. He returned to D.C. after previously interning in the House of Representatives. Forrest graduated from Hillsdale College in Michigan.  
What you may not know about Forrest
Growing up in the mountains of Idaho, Forrest is a lifelong outdoorsman and enjoys hiking, climbing, backpacking, fishing, and running.
As an enthusiast of all things with engines, Forrest bought his first motorcycle in high school and still rides to this day.
Get + to our list.
"*" indicates required fields