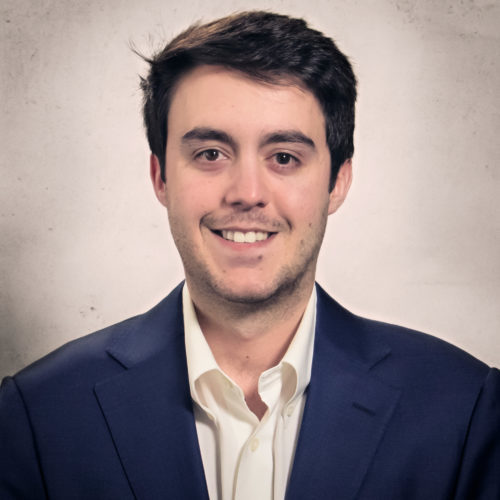 As a senior associate at PLUS Communications, Dean assists the public affairs campaign teams with content creation, message development, management of grassroots field teams and media monitoring. Prior to this role, Dean was an associate in PLUS' research department, where he helped compile comprehensive reports to help drive campaign strategy decisions. Dean started at PLUS as a staff assistant, helping manage office duties and daily tasks.
Before joining PLUS, Dean interned in the congressional office of Representative Richard Hudson (NC-08) and at the International Franchise Association.
Dean studied Government at Hampden-Sydney College and was raised in Winston-Salem, NC.
What you may not know about Dean

Dean married his wife on the shores of Greece's Peloponnese coastline and has been to Greece six times.

Dean is a die-hard Carolina Panthers fan and grew up attending almost every home game with his father, only missing a few for weddings and other distractions.

Dean likes to listen to vinyl records on his record player. His go-to album is "The Last Waltz" (The Band).