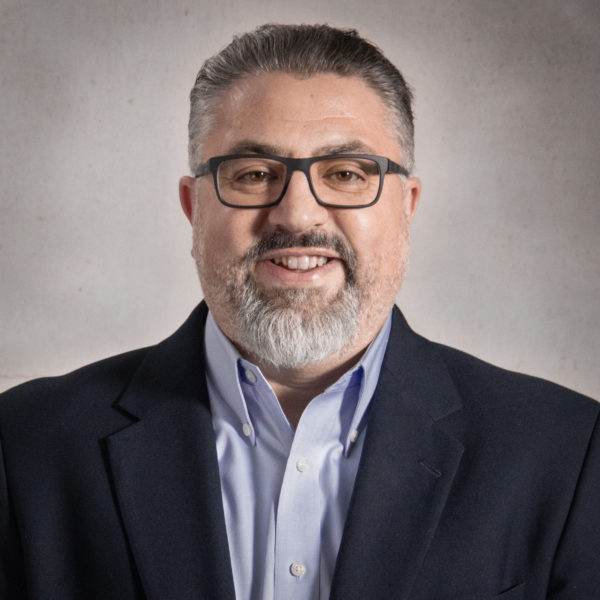 The Honorable David Ramadan is of counsel at PLUS Communications. David has over 25 years' experience in leading external affairs and practicing business diplomacy with government entities, public officials, communities, stakeholders and political parties. Prior to joining PLUS, David was elected and served two terms in the Virginia House of Delegates. He also served as a member of the George Mason University Board of Visitors, appointed by the Governor of Virginia. David advised political candidates, including those for president, governor, and U.S. Senate and House on business issues, grassroots outreach and minority engagement.
David is an Adjunct Professor at the Schar School of Policy and Government at George Mason University. He is a graduate of George Mason University with a Master of Arts degree in international trade and transactions and a Bachelor of Arts degree in governments and politics. He completed graduate studies at Oxford University, the American Graduate School of Business in Geneva, Johns Hopkins University and Georgetown University. David is currently pursuing a Doctor of Education degree at Vanderbilt University.
What you may not know about David

As a daring foodie, David has enjoyed street food in countries across the globe.

As an avid hunter, David has traveled across the Americas on hunting adventures.