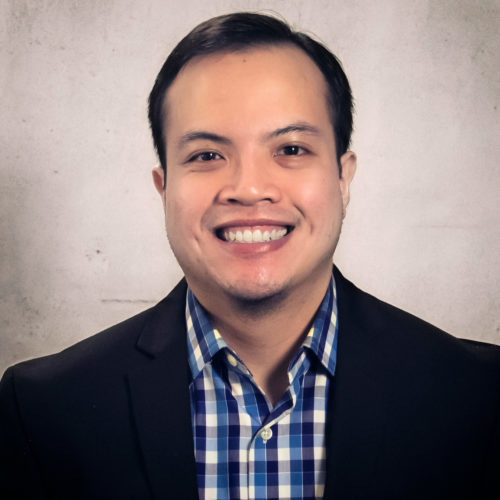 Daniel joined PLUS Communications in April 2016. As a managing director of research and communications, Daniel manages the firm's competitive intelligence practice. He has also driven rapid response communications efforts for various coalitions, non-profits and private sector clients in public affairs campaigns, including the successful negotiation of the USMCA and the defeat of the Border Adjustment Tax.
Before joining PLUS, Daniel worked at a full-service public affairs and lobbying agency in Sacramento, CA. He has also worked on research and advocacy efforts for the California Energy Commission and the California State Board of Equalization's Taxpayers' Rights Advocate Office.
Daniel graduated from the University of California, Davis and is a Southern California native.
What you may not know about Daniel

Daniel really likes dogs, but just can't stand dog people.

Typing more than 120 words per minute, Daniel is among the fastest in the world.

Daniel lost more than 100 pounds during his freshman year in college.