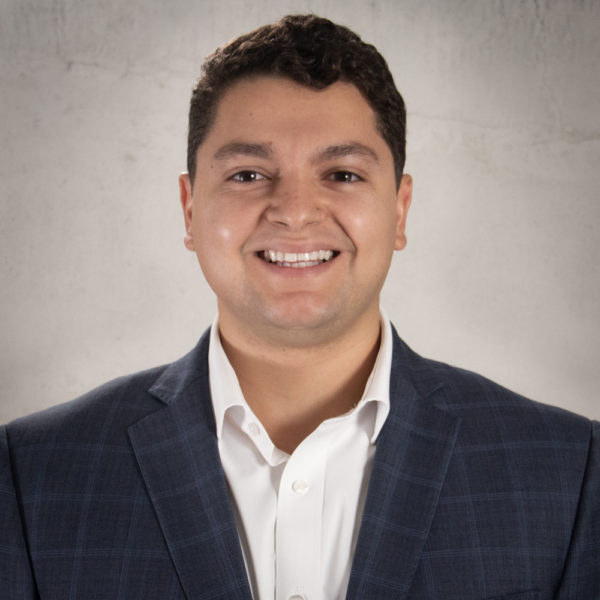 Daniel Bassali is a managing director with PLUS Communications. He brings a broad range of campaign and media experience when developing strategies to serve clients, having previously managed digital teams, federal campaigns, media war rooms, and public relations groups. Daniel seeks to match innovative digital solutions with client objectives in order to tell more compelling stories and deliver data driven, winning campaigns.
Prior to joining PLUS, Daniel was Vice President at Go BIG Media, where he led their digital team, consulted numerous campaigns, PACs and trade associations and executed dozens of statewide and national campaigns. Daniel served as campaign manager to Congressman Randy Forbes of Virginia. He directed all voter contact efforts and coordinated campaign communications. He previously worked as a media analyst for the Washington Free Beacon and has contributed to several other publications.
Daniel graduated from The George Washington University and is currently pursuing an MBA at William & Mary. He grew up in Burke, Virginia, and now resides in Washington D.C.
What you may not know about Daniel

In college, Daniel founded Slam Dunks, Fireworks and Eagles PAC, a Super PAC that landed him interviews on Fox News and CNBC.

Daniel once played the role of Haemon in the Shakespearean play, Antigone